The founders
We are Sandra and Thierry.
Both in love with nature and all its beings, we campaign for the protection of living things through our way of life.
A modern-day artist, Sandra is a sensitive and creative soul. She strives to design and design our collections with style and harmony.
Thierry puts all his enthusiasm and rigor into the coordination of our activities. As an entrepreneur, he leads the different aspects of our brand with dynamism.
Contemplators of the world and its diversity, we have the will to develop impactful messages and motifs to inspire everyone to take care of animals and the earth.
In constant search for improvement, we remain open to your feedback and recommendations so that our service and our collections always bring you more satisfaction.
Together, let's be proud to spread love for living beings!
Why did you create Symbiozys?
Our world, as we need it to live, is based on the symbiosis between species and nature. A species can only thrive if its entire environment also thrives.
Today, it seems important to us to restore the balance of biodiversity and protect all its forms of life. One of the essential means for us to achieve this is to change the way we consume.
It is time to carry our message of defender of the living higher!
By creating Symbiozys, we firmly believe in the power of information to change mentalities.
It is in this spirit that we have created a line of committed clothing, allowing everyone to wear their ideals with pride!
Newsletter!
Remember to follow us by subscribing to our newsletter!
Follow the progress of our project, get a preview of future collections, don't miss any promotions and stay informed about the release of our blog articles.

We offer you -10% on your first order by registering!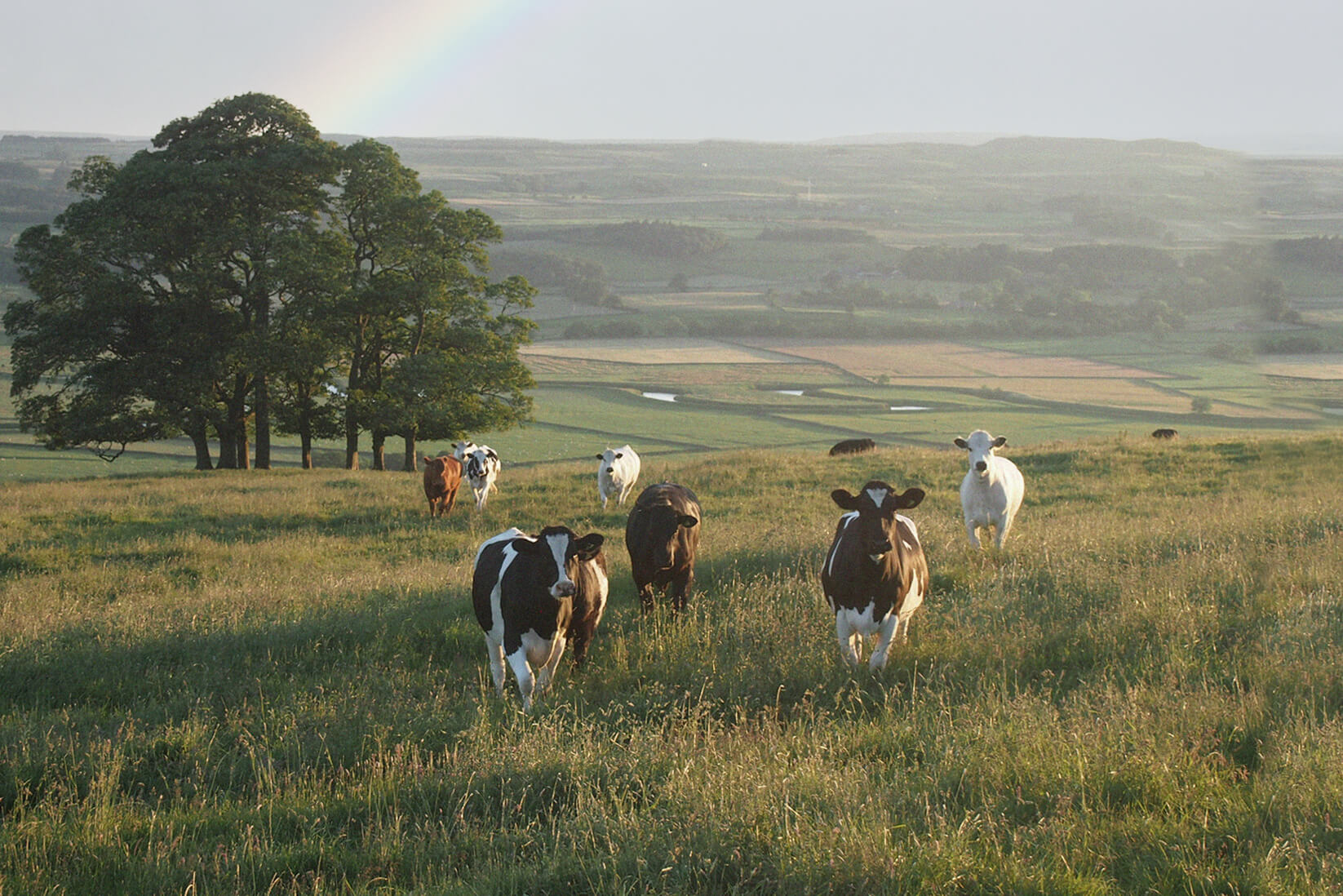 The purpose of Symbiozys
Our world is an ecosystem where all living species must be able to live in symbiosis.
At Symbiozys, we are deeply committed to protecting this balance and encouraging harmony between humans, animals and plants.
Here, we create responsible clothing that invites everyone to spread the love for our beautiful planet and its inhabitants.
We are certain that sustainable fashion committed to the defense of animals and our ecosystem is a first step towards a better and more lively world!
Together, let's spread the love of life!
Solidarity T-shirt
How it works ?
We strongly believe in the complementarity of actions to create a better world for all!
It is therefore very important for us to support the animal protection associations that we love.
Every 3 months, we choose an association and highlight it for its integrity, its values ​​and its just fight!
This allows us to regularly support different associations that are important to us.
During these 3 months, we dedicate to the highlighted association a T-shirt with a design specially created for it and donate 100% of the profits of the solidarity T-shirts sold.
1 solidarity T-shirt = 100% to a great association!
The solidarity T-shirt is identified using the pictogram and the association is indicated directly on the photos of the product.
Solidarity T-shirt
Eco-friendly packaging
It's what ?
To reduce our ecological impact , we refuse conventional packages and choose ecological packaging, made with recycled and recyclable materials!
No superfluous!
We reduce waste as much as possible by offering a minimum of packaging with reusable materials that you can keep for your next gifts while allowing the garment to be kept folded during transport.
We are happy to collaborate with French partners who care about the environment who offer ecological materials, 0 plastic, 100% recycled and recyclable cardboard!
The making
Fight against exploitation in Bangladesh by offering responsible alternatives!
In line with our values, our clothes are made with respect for animals, the planet and workers.
Obtaining the 3 animal, environmental and social ethical certifications is not easy but we have made it our priority. This is why we are very proud to be able to offer you ethical clothing on all these criteria.
Another important factor is the durability of the clothes. We only offer quality clothes, made to last over time thanks to organic cotton and a thick weaving to thwart fast-fashion!
To achieve our very demanding specifications, we have chosen to manufacture our clothes in Bangladesh for its climate adapted to the cultivation of cotton and to fight against brands that do not care about people by offering a fair alternative to workers.
Indeed, thanks to our supplier who, like us, aims to promote well-being in healthy and motivating working conditions, we also offer fair remuneration without forced labor to Bangladeshi workers.
This is how we can offer 100% ethical quality clothing at affordable prices in order to spread our committed messages as widely as possible.
In a process of continuous improvement, we do everything we can in France, such as printing designs and installing labels.
Stop wasting!
Fair trade means fair remuneration throughout the production chain with a consistent selling price for the consumer.
In addition, 1 in 5 garments end up in a landfill without having been worn once.
It is for these two reasons that you will not see a sale or black friday on our site!
This reduces waste while maintaining a solidarity circuit!
Shop
Instagram
Follow @symbiozys